Everyone is invited, so bring your friends and family. No experience necessary – we welcome both new and veteran volunteers. Help us begin work towards our ultimate goal -- adding Maine to the growing list of states demanding a Free and Fair Elections Amendment to the U.S. Constitution to fix our broken campaign finance system.
We can solve this problem. We can stand together like Americans before us. We can make a better world for future generations just as past reformers did for us.

Join us in the fight for free and fair elections, and come be a part of history with us!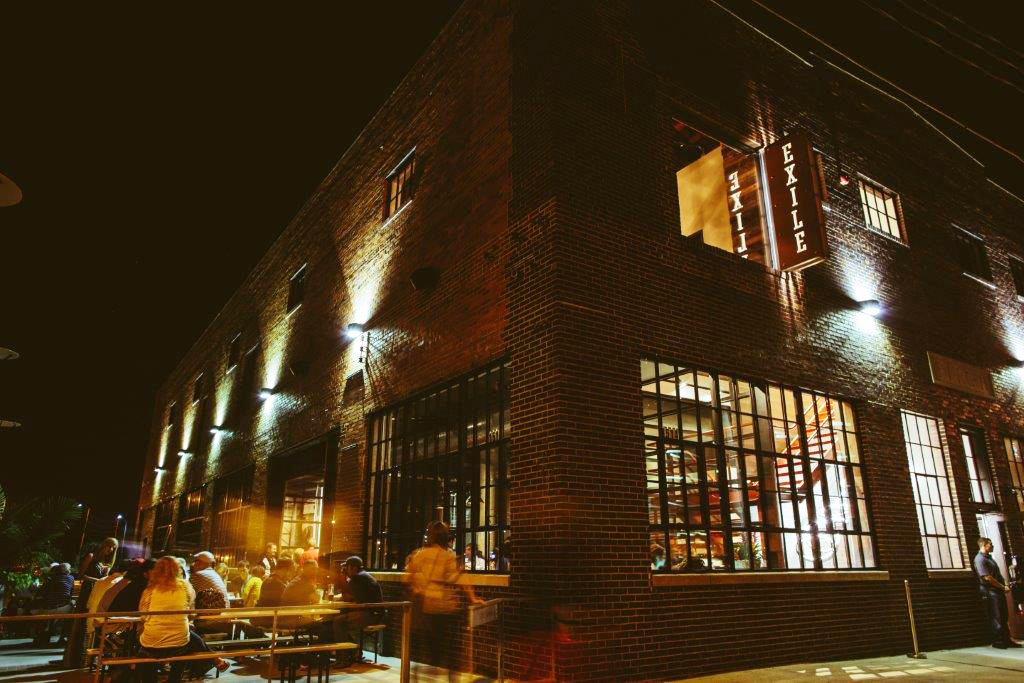 The Meetup Details:
When: Saturday, Oct 20h, at 6:00 pm <----- Mark your calendar!
Where: Exile Brewing Company
Address: 1514 Walnut St, Des Moines, IA 50309
Hope to see you there!
Armando Cardenas,
Wolf-PAC Iowa Community State Director


P.S. Can't make it to the meetup but still want to take action to help restore our representative democracy by getting big money out of our politics? Click this link to get started:www.wolf-pac.com/ia
---
WHEN
October 20, 2018 at 6pm - 9pm
---
---
CONTACT
Armando Cardenas jr · · 3199312390
Who's RSVPing
---