Winter is no time for hibernation!
The first part of the event will consist of a team building wolf attack session, followed by dinner, drinks, and great conversations. Everyone that is able to attend is encouraged to bring drinks and/or a dish to share with the group. Also if you could get in touch with me to let me know what you intend to bring that would be greatly appreciated! I look forward to meeting everyone, and hope we can get some good work done in the future. Happy Hunting!
What to bring- 1: Food to share/drinks 2: Laptop with charger
When to arrive- 6:00PM
Click here to fill out the potluck spread sheet
THANK YOU!!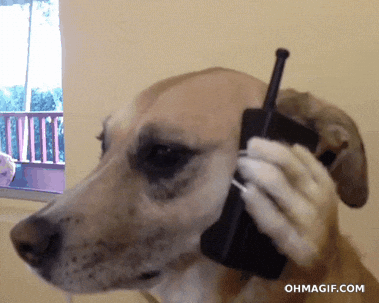 Friendly reminder: if you plan on bringing alcohol please drink responsibly, especially if you need to drive home.
---
WHEN
December 22, 2018 at 6pm - 10pm
---
---
CONTACT
Mark Chesney · · 973-945-6578
Who's RSVPing
---