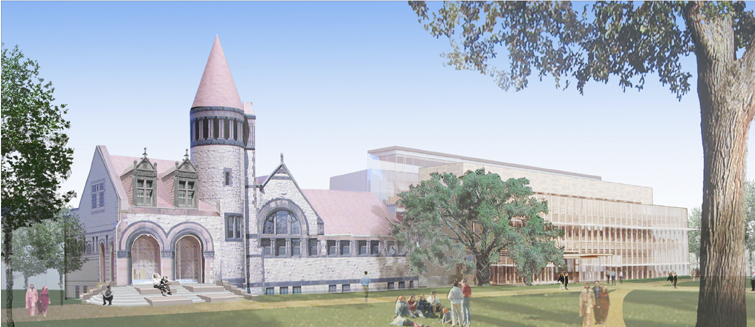 You are invited to join us for our afternoon workshop at the Cambridge Public Library.
We need your help to make Massachusetts the historic 6th state to demand a U.S. Constitutional Amendment to end corruption in D.C. by fixing our broken campaign finance system. Join the Wolf-PAC MA team for a training workshop to learn about our current efforts, how to start the conversation with your state legislators, how to help us with our phone banking and canvassing operations and to help strengthen the Wolf-PAC Massachusetts team.
We welcome both new and veteran volunteers! Have you ever said to yourself that you want to get involved in the fight to remove the corrupting influence of money in our political system but don't know how? Well, this workshop will be a great opportunity to learn how you can get involved in right here in MA. We will have our seasoned Volunteers, Organizers and Directors share their experiences and work with you hands on to provide the skills needed for our big push to pass MA this upcoming session.
Afterwards, we'll walk over to a nearby restaurant for food and drinks. This will be a great opportunity to meet like-minded people who care about saving our representative democracy while enjoying some good food, good people, and great conversations. 
Please bring a friend! RSVP below and be a part of history!
An underground parking garage with access from Broadway is available. It costs 25 cents for every 12 minutes, payable by using quarters or credit card.
Head down to Floor L2 (second floor underground) and find us in the Community Room. 
---
WHEN
August 25, 2018 at 12pm - 2pm
---
---
Who's RSVPing
Victoria Kovalchuk
Ezra Aurian-Blajeni
---