Iowa Wolves, 

You are invited to our Early 


Fall Meetup. Join us at the ReUnion Brewery in Coralville Sept 30th at 6.00pm.
 This will be a great opportunity to come together and prepare for the upcoming session, meet like-minded people who care about saving our representative democracy, and strengthen the Wolf-PAC Iowa team as we work towards adding our state to the growing list of states demanding a Free and Fair Elections Amendment to the U.S. Constitution. 

No experience necessary – we welcome both new and veteran volunteers! Wolf-PAC is on the offense with a plan of action to restore our representative democracy. Join us and help grow our Wolf-PAC Iowa family. Come be part of history with us!

The Meetup Details:

When: Saturday, Sept 30th at 6:00pm
Where: Mondo's Reunion Brewery
(319) 337-3000
 http://reunionbrewery.com/
Address: 516 2nd St. Coralville, IA 52241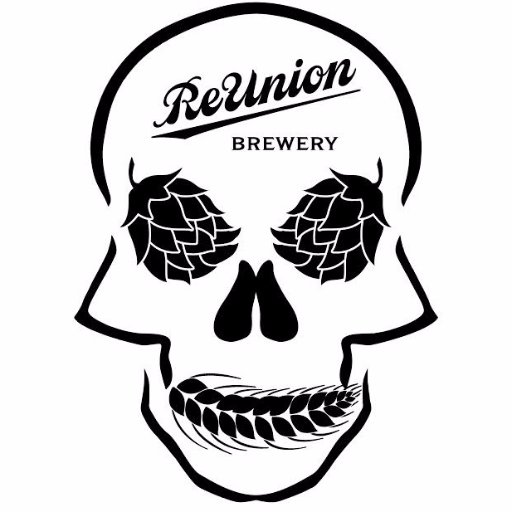 Hope to see you there!





For any live updates follow and share:

    

@wolfpaciowa
WHEN
September 30, 2017 at 6pm
CONTACT
Armando Cardenas jr · · 3199312390
13 RSVPS